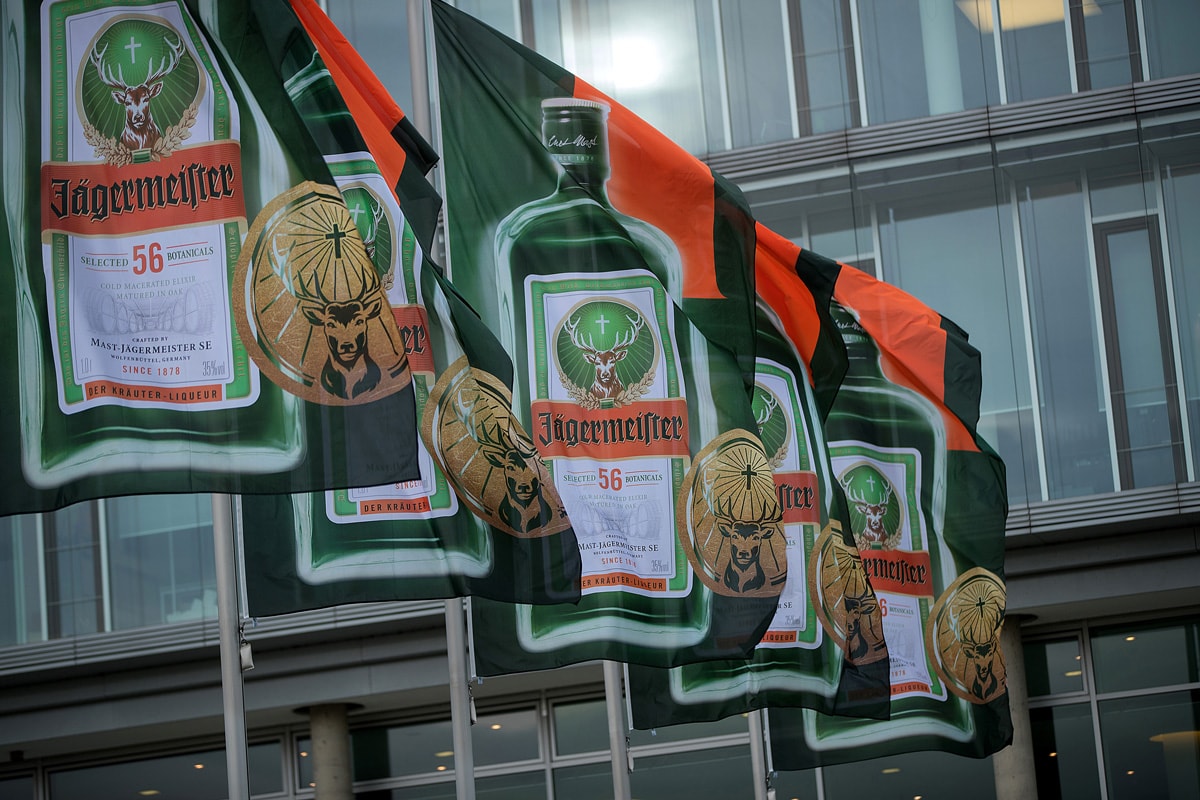 Taking over distribution in the Czech Republic and Slovakia
Wolfenbüttel, 20 December 2018 – Today, Mast-Jägermeister SE entered a new agreement with longstanding distribution partner Rémy Cointreau regarding the acquisition of the latter company's distribution units in the Czech Republic and in Slovakia. The ownership transition for the two companies with nearly 80 employees remains subject to clearance by the competent antitrust authority and is currently set to take effect on 1 April 2019.
Over the past few years, Jägermeister achieved a five-fold increase in volumes in the two countries.
Executive board member Denis Schrey emphasized the strategic significance of this development for the entire region: "The acquisition of these national units, with their fast-growing sales, will considerably reinforce our position in Eastern Europe, which is currently the strongest growth region for our company."
After the upcoming transition in ownership of the two companies, Jägermeister will also distribute among others the brand portfolio of Rémy Cointreau, in addition to its own products.
About Mast-Jägermeister SE:
The family-owned company from Wolfenbüttel has been creating the world's top-selling herbal liqueur for more than 80 years. Jägermeister holds a spot among the top 10 premium spirits brands worldwide in the definitive "Impact Top 100" list. Rich in tradition, the blend of 56 herbs, blossoms, roots and fruits is the only German spirit to have made it into the top 90 of this industry ranking. Jägermeister is currently distributed in 135 countries. International sales account for approximately 80 per cent of revenues.