Wolfenbüttel, 18 June 2019. After garnering attention for its investment in the Hamburg-based gin manufacturer Gin Sul and start-up company ArtNight, M- Venture confirms its first global tech-investment. Through the strategic partnership with the Amsterdam-based festival platform Woov, M-Venture once again underpins the mission of Mast-Jägermeister SE, which is to give consumers the "best nights" of their lives.
The Mast-Jägermeister SE subsidiary works to support the "best nights of your life" mission
First tech-Investment by M-Venture in globally operating start-up
With the digital platform "Woov" fans can enhance their real life festival experience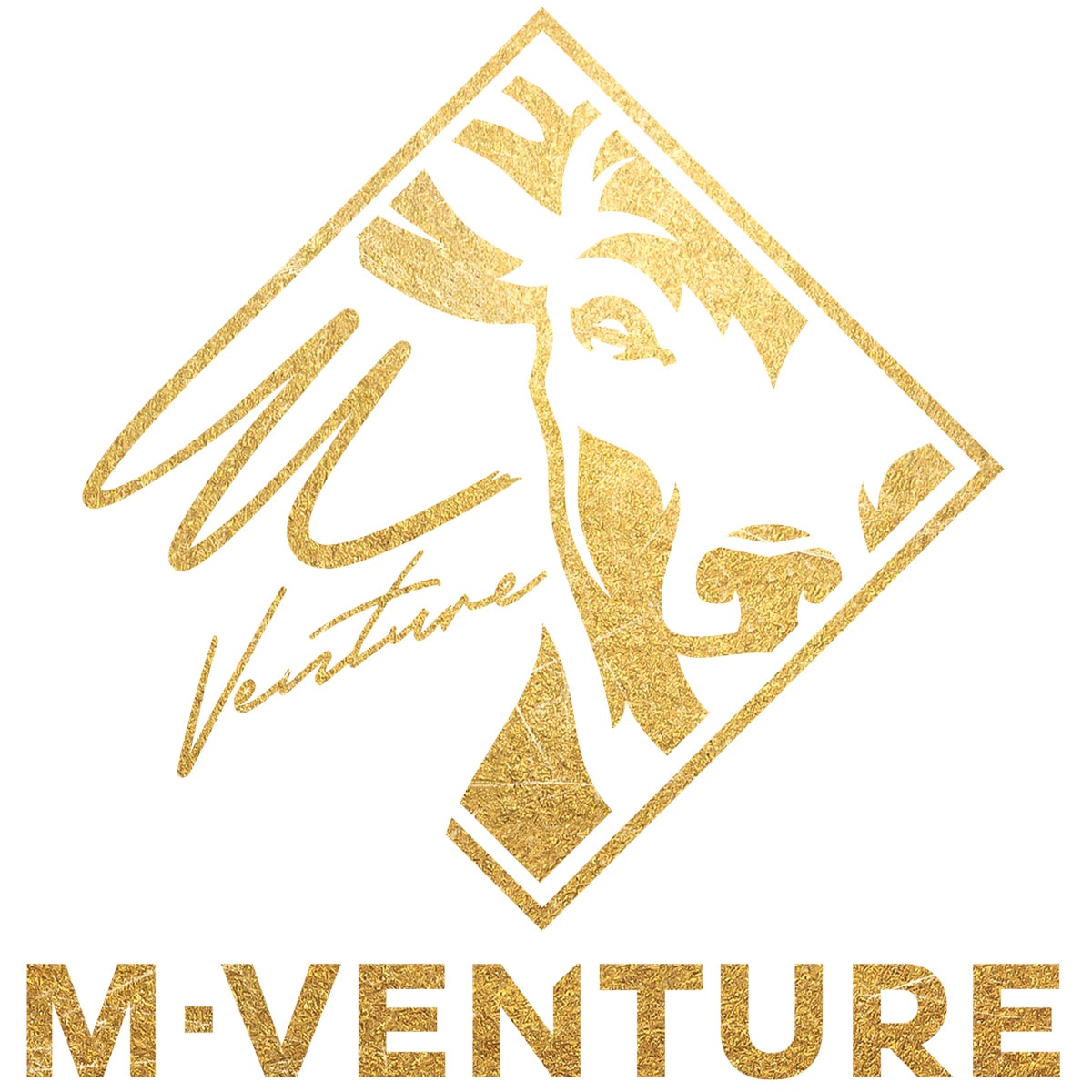 "We choose our partners very carefully – and Woov perfectly fits into our portfolio", says Christoph Goeken, Managing Director of M-Venture. "Woov shares our 'best nights of your life' mission." According to Goeken, the goal of the partnership is to combine the strengths of Jägermeister and Woov for the benefit of the mutual target group.
The Woov platform is growing fast and the company is getting ready for a big season. This year Woov will collaborate with 800 festivals in 41 countries worldwide. "Our goal is to use our technology to actually improve and enhance live experiences all over the world – the collaboration with the world-famous lifestyle brand Jägermeister is a perfect foundation to achieve this," says founder Sebastien Westerduin: "With Woov, fans get everything they need to know about their festival. Even the current location of their friends is clear without an extensive online search. Organisers make use of a next-generation communications and crowd management tool that gives them direct insights and allows them to create better and safer experiences for their visitors."
Irfan van Ewijk, the second founder of Woov explains: "We have deliberately been seeking to form a diverse group of investors for this first funding round and we are proud to have an established advertising company, a disruptive media party, but also a marketing research group on board next to M-Venture." Regarding product development he says: This year we've been seeing increasing engagement levels at all our participating festivals. Woov wants tech to facilitate going out and bring people together. The growing awareness of Woov is starting to pay off, but more important: we see an increase in retention and social interaction on the platform. At festivals with a homogeneous audience, we typically see that inviting a lot of friends to a group is popular. This obviously has an impact on virality, downloads and engagement."
A first proof of the combined strength of M-Venture and Woov could be seen at this year's "MediMeisterschaften" aka "Medis". At this unique festival for future doctors from Germany, Woov was used, and it made it possible for the organisers to issue severe weather warnings to the audience and helped to give back items which were lost during the thunderstorm.
"We first heard about Woov shortly before our festival, when our friends of M- Venture and Jägermeister introduced us to the team. In cooperation with Woov, we were able to launch a completely functional festival app for MediMeisterschaften within less than three weeks. During the design and development phase, our graphics department was in constant contact with a Woov employee who was responsible for us, so that all desired changes could be implemented immediately", says Tobias Heising, one of the festival organizers.
Within four days of release, the app had over 20,000 active users, more than 70% of the 28,000 attendees. The participants mainly used the included interactive map, the customizable timetable and the group chat function.
Medis fans were thrilled with the app: "This year was my 4th MediMeisterschaften festival. With the Woov app I was able to spend less time finding the right stage or my friends, and I had more time enjoying this phenomenal festival," says Sarah Long, 25, Medical Student in Göttingen.
About M-Venture
M-Venture is the innovation and investment unit of Mast-Jägermeister SE, with the mission to shape the nightlife of the future. Through investment, strategic partnerships and new products, the company aims to redefine the best nights of the lives of its young urban target group. www.m-venture.de
About Woov
Woov is an Amsterdam-based tech company that brings visitors, events, artists and nightlife together on a digital platform. Woov has been developing new technology that's focused on music, friends and location and that ensures visitors spend less time on their phones, and more time enjoying the party (and each other). The mobile technology platform was founded by Sebastien Westerduin and Irfan van Ewijk (founder ID&T).
Woov partners with organizers and offers events their own environment in which they are directly connected to their audience before, during and after the event. Woov distinguishes itself by developing its own interactive maps and features with which visitors can immediately see where their friends are hanging out and what is going on in real time during an event. The platform offers relevant aggregate insights for organizations with which they can improve the safety, programming, services and efficiency of their events. This year, Woov will connect more than 800 festivals in more than 41countries worldwide to the platform; including Mysteryland, Nature One, King's Day Amsterdam, Oh My!, Amsterdam Dance Event and ASOT. www.woov.com